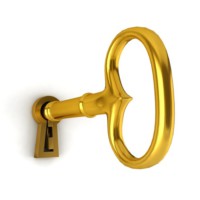 How to Unlock Your Home's History
by Clint Worland Have you ever wondered who may have lived in your home before you? Did you discover an interesting relic in the attic and would love t...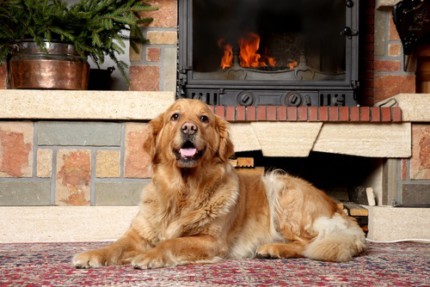 How to Sell Your Home When You Have Pets
by Clint Worland Nobody wants to smell pet odors when they're looking at a potential new home. Nor do they want to see piles of pet hair on the carpe...