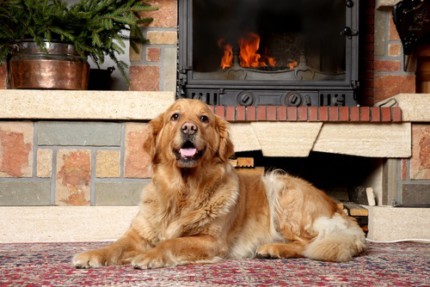 How to Sell Your Home When You Have Pets
by Clint Worland Nobody wants to smell pet odors when they're looking at a potential new home. Nor do they want to see piles of pet hair on the carpe...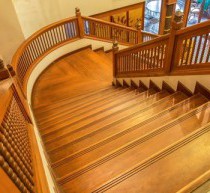 The Truth About…Stairs
by Clint Worland Getting older isn't something most of us want to think about. We like the idea of always being active and youthful. We even think of our...