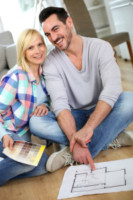 Is Flipping Houses a Good Idea These Days?
by Clint Worland Just ahead of the housing bubble, flipping houses was an investor pass-time. As home prices started to rise, many would-be real estate m...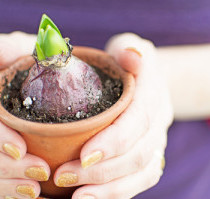 Early Spring Landscaping
by Clint Worland Bulbs, tubers, perennials and indigenous plants beautify your home and give year-round enjoyment for decades to come. If you bought your...