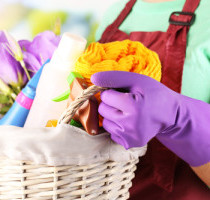 Spring Cleaning
by Clint Worland Now that the weather is finally warmer and spring really seems to be here, it's time to tackle some of those nasty cleaning jobs you've ...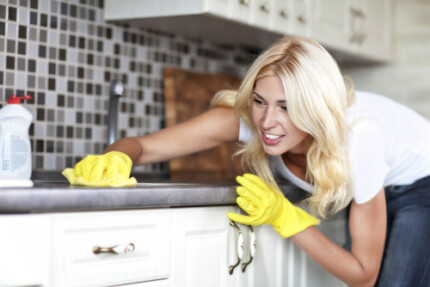 Keeping Your House Show Ready
by Clint Worland Having your house on the market while you're living in it can be a stressful time. You still have to live. The dog still puts muddy pr...